We are really rubbish at sending out Newletters, We either forget or we never know what to put in one!

But, if by chance you fancy signing up for our randomly spaced newsletter, please let us know by emailing soozintheshed@gmail.com and we will put you on the list.

You can also sign up for updates via our WhatsApp account, you can opt for Daily, Weekly or Monthly updates (you can change this or opt out at any time).... Just click on the box.

(Remember to put 'Daily', 'Weekly' or 'Monthly' in the message).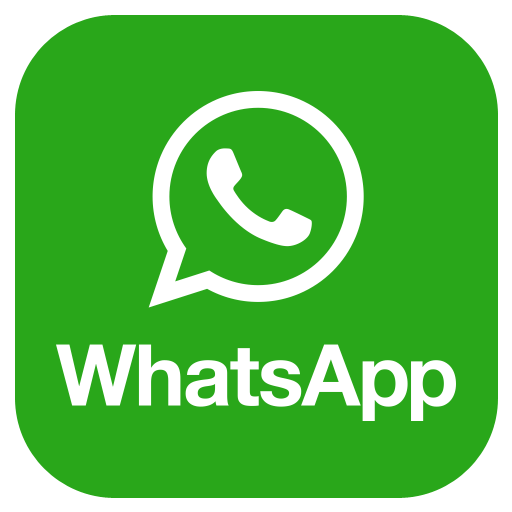 We promise not to spam you, or give your details to anyone else. And we promise to try and remember to email you once in a while to let you know what's happening in The Shed.
If you would like more up-to-date happenings, then please give our Facebook page a 'like', this is where we remember to post most days.