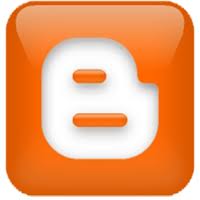 Hi there
, thanks for popping by.
I am Sooz, I work in a shed (sometimes), hence the name. I can be persuaded to leave the shed to do workshops, classes and craft parties too.
I am also a craft and lifestyle blogger, if you follow me over on Blogger you can see what I get up to most days.
You can use the links above to navigate around this site, but do feel free to contact me if I can help in anyway.
Sooz